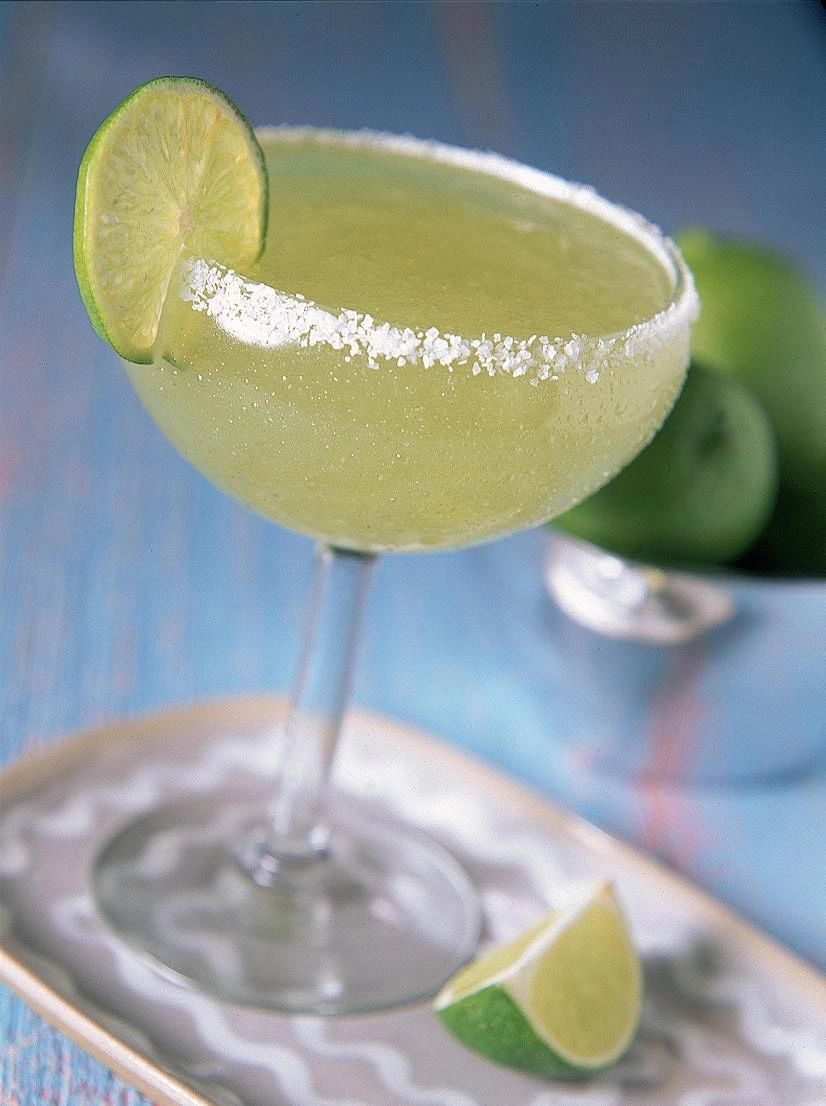 More than just a margarita machine!


We're the BEST margarita mix in Dallas!
No bartender needed
No ice required
No CO2 cartridges to deal with
No noisy blenders
No mess
Special recipes for theme parties
Serving the DFW Metroplex!
Click HERE to view our Drink Menu!
Click to follow
Always Frozen
on Facebook!